HVAC Jobs OverSeas, HVAC Recruiters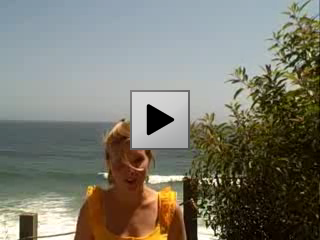 Do Not Commit Yourself to One Job Site: Investigate Jobs on 50,000+ Websites Instantly

Assert your independence in a logical way: Discover HVAC jobs from over 50,000 websites on HVACCrossing. It is not rational for you to be confined to HVAC jobs on one website.


As an independent individual who is always able to find solutions to a wide variety of problems, you know that job openings are scattered on the websites of tens of thousands of companies, organizations and other job sites. By putting this tremendous variety of jobs in one place, our site empowers you to rapidly take action on your terms and find the job of your choice.


We do not accept any money from advertisers for job postings so that we can provide you with unbiased research about every job opening. You are going to love the variety on our site and the new experiences you will have using it.
Tell us where to send your access instructions:
| | |
| --- | --- |
| | 600+ prestigious recruiters across America ranked |
| | 60+ industries and professions scrutinized |
| | Comprehensive updated candid report |
total jobs
on EmploymentCrossing
4,012,701
new jobs this week
on EmploymentCrossing
1,342,444
job type count
on HVACCrossing
(6,128)
(6,128)
(5,044)
(2,677)
(1,148)
(584)
(584)
today's featured job
Quality Control Inspector
United States-IL-Chicago
Summary of Duties Reporting directly to the Director of Station Services, the Quality Control Inspector will conduct structural inspections and vi...
job search tip
Job Search myth: Good things come to those who wait. Probably not. Good things come to those who initiate. Don't sit around and expect a job to come to you. Make it happen- now!